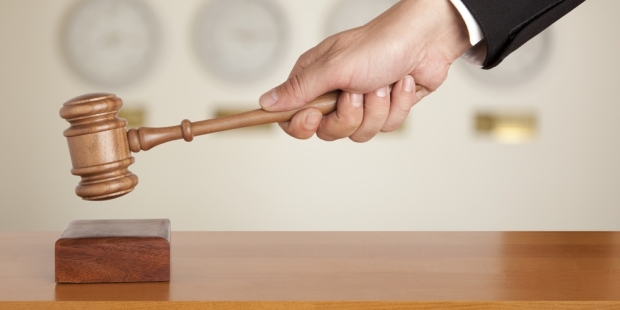 Financing Land Ready for Auction
Purchasing a vacant block of land can be very simple. Generally lenders will go to 90%, some even 95% of the purchase price on either a fixed or variable rate loan.

You can look at using equity in your existing property towards the purchase. This will enable you to stay in your current house whilst building your new home, negating the need to rent whilst building and only needing to move once.

With land auctions, it is ALWAYS important to seek financial advice well in advance, as finance needs to be organised with Full Unconditional approval up to a set limit prior to the auction and you should allow 3-4 weeks prior to auction.

Important to note many lenders have a time limit for when you are required to commence construction.