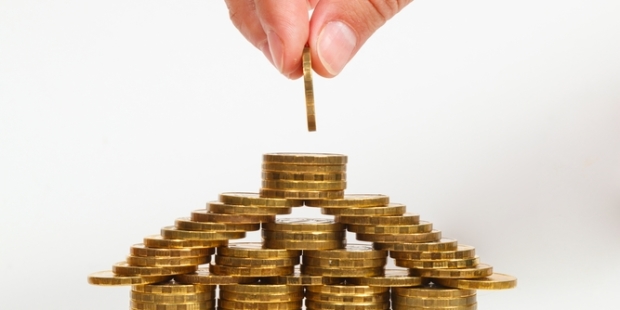 Financing To Build Your New Home
Once you have secured your vacant block of land, you will need to organize a price from your preferred builder to build your dream home.
Always remember to allow a 5% buffer on your price for
incidentals like fencing, landscaping etc, unless they are part
of a builders package. Be sure to read the fine print or have
your solicitor read over the builders contract.
Your Mortgage Broker will sit with you and discuss your
options, regards lenders guidelines, Loan to Value Ratio (LVR) and loan serviceability. The broker will then do a full financial assessment, prior to recommending a loan.
95% of lenders will have 5 progress payment draw downs to
the builder during construction, with the final payment made once the house is complete.
Most lenders will ask for interest only repayments whilst in
the building stage, calculated on the amount drawn down,
with principal and interest payments commencing on final drawdown. This allows you to rent whilst your home is
being built without unnecessary financial burden.