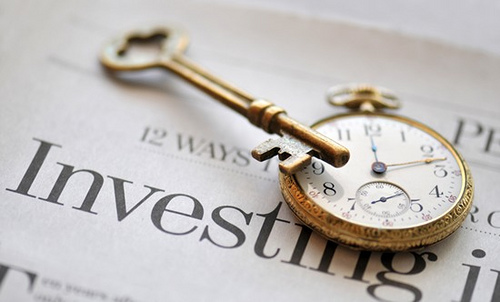 Five Depreciation Tips For Property Investors
Depreciation is the key to increasing cash flow on a residential property.
Here are five depreciation tips to assist property owners.

1. What is depreciation?

As a building gets older, items wear out – they depreciate. The Australian Taxation Office
(ATO) allows property owners to claim this depreciation as a deduction. Depreciation can be
claimed by any property owner who obtains income from their property.



2. No property is too old

An investment property does not have to be new. Both new and old properties will attract some
depreciation deductions. One common myth is that older properties will attract no claim. It is
worth making an enquiry about any property. (note; Deductions can be back dated 2 years if
not claimed previously).



3. Deductions are available for forty years

From the date construction was completed investors can generally claim up to forty years of
property depreciation on a brand new building, For older properties the balance of the forty year
period from the construction completion date is claimable.



4. Claim depreciation for renovations

If an owner is planning on doing any renovation work to their property, an inspection should
be performed both before and after the renovation work is complete. The owner may be entitled
to claim additional deductions for any remaining depreciable value of assets or structures
removed from the property and written off in the year the items are removed.



5. Use a qualified professional

Quantity Surveyors are qualified under Tax Ruling 97/25 to estimate construction costs for
depreciation purposes and are one of a few select professionals who specialise in providing
depreciation schedules.
For any question or information please call Amanda Eagles,
Senior Property Manager on 0417 487 220.