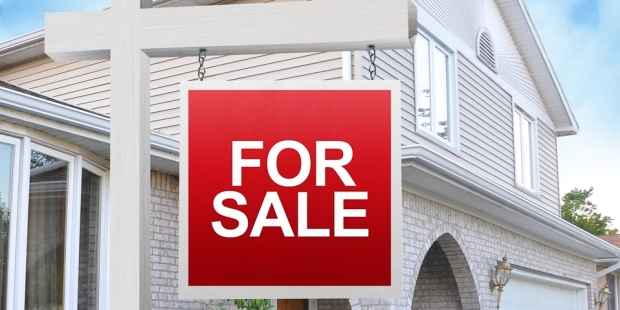 Flexible Methods Of Sale
As a real-estate agent in the Wollondilly we are always asked about
the market conditions and quizzed on different methods
of sale. In this months edition we focus on a common question
"How do auctions work"?
Predominantly owners in the Wollondilly have preferred not to use
the auction method preferring to list at a price, this still remains our
most prevalent sales method.
Recent strong performances at auction has shown a shift in the way
the market is prepared to buy and sell by auction. The increase in
auctions is being driven by a buoyant market, buyers from outside
the area who are familiar with auction, and sellers and buyers
becoming more comfortable with the auction process.
Whilst at the kids sporting events, BBQ or simply walking down
the street some people (some agents included) regularly comment
"Auctions don't work in this area". We believe this is more perception
rather then reality. The fact is most homes here are sold by listing at a
price (private treaty) and less by auction, leading to the perceived
conclusion that auctions do not work. In the past 12 months every
property we have auctioned has sold either before…. at….. or soon
after auction.
For many home owners across Sydney auction is the preferred
method of sale. The property is generally on the market for a
shorter time with a higher success rate.
With a strong intense marketing program, auctions generally
attract interest from cash in hand buyers focused on the maximum
price they'll pay, not how low their offer will be. Combine
this with the sense of urgency and competition created by auction,
you have the ideal environment to achieve a great result.
Minimal disruption is a strong plus for many sellers, when you
auction you have the unique benefit of a structured time frame.
Reality TV shows based on auctions, have helped to create an
image of stress for both the seller and buyer during the auction
process. Reality TV shows aren't actually reality, you have a
director desperate for drama. Our success with auction has revolved
around a friendly relaxed atmosphere where the auction
process is professional and fun.
For buyers, auctions are actually the fairest way to compete in
a buoyant market. Sometimes when properties are listed at a
price, multiple offers come in from several parties with buyers
feeling unsure of exactly what is happening in the negotiation
process. With auction the competition is right in front of you,
win or lose the buyer is comfortable in the knowledge that the
process was totally transparent.
It is no surprise auction is gaining traction in the Wollondilly,
we have had success ranging from great to spectacular with
our recent auctions and would be happy to discuss further
should you require greater detail . We also acknowledge that
auction is not for everyone and we continue to achieve consistent
above market results using the private treaty (listing
"offers over" etc) method. Should you require further detail
regards our unique auction process please feel free to call.