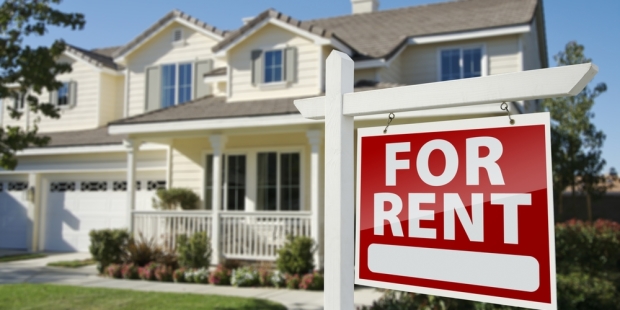 Investing in your Property Manager
Investing in property is a business opportunity that can yield great
rewards, like all business opportunities they also come with risk.
Your Property Manager is vital in minimizing risk (loss). When employing a
Property Manager the key indicators to look for are as follows;
Experience – Length of time in current position and agency – number of properties
per property manager – Marketing strategy – Achievements/awards and above all,
passion for the business.
Many investors will focus on the management fee % charged by the Managing
Agents. Best to remember if you charge less as a business something has to give,
service and risk management are usually the first casualties. The money you save
on the % fee is usually less then 1 weeks rent over 1 year. If your property is vacant
for more then 1 week then any saving you had is gone. If the Managing Agent has
cut their rate then you have a greater risk of the property being vacant longer
as the agent can ill afford to spend money on resources & systems to minimize
the vacancy rate.