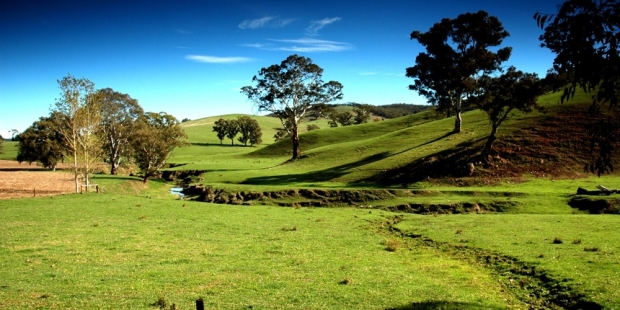 Our Mission Statement
Our vision – To be the role model Real-estate agent for the Wollondilly


To be the role model real estate agent for the Wollondilly.
Elders Picton is a locally owned business operating for over 35 years.
Our vision is simple, to adapt and evolve to continue to offer beyond expectation service and results,  through creative thinking, leadership, initiative, respect and passion.
Our customer centric focus and continued evaluation and development of everything we do, ensures that YOU our customer experiences a level of service without compromise.