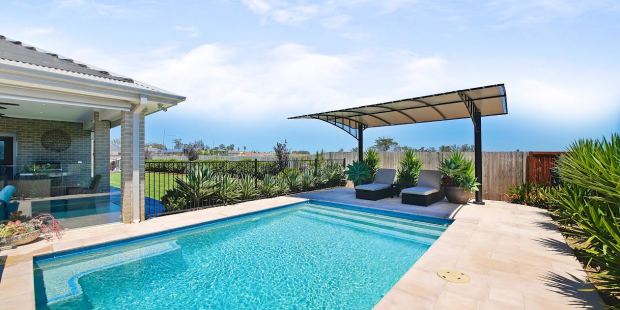 Swimming Pool Laws
From 29th April the government had requested all pools be registered, however
due to the back log of requests the government has moved the deadline back 12
months to 2015, at which time all properties with a swimming pool or pool spa's
must have a certificate of compliance in order to either sell or lease the property.
Giving you more time, however use it wisely. There is no harm in being proactive
and ready prior to the deadline.


What is a swimming pool certificate of compliance?

The certificate certifies that your pool & pool barriers meet safety requirements.


How do I get the certification for my pool?
Your local Council or an accredited certifier under the Building Professional Act
can conduct an inspection
.
How can I check if the pool is already certified?
How long will the certificate remain valid?
A total of 3 years from the issue date.
If the pool is on common land (strata or community title) does every
unit owner need a certification?

No. With strata the body corporate should arrange for the certification.


How much does it cost?
Local Councils may charge up to $150 for the initial safety inspection, if a second
inspection is require up to $100 maybe charged (no further charges can be made
by local Councils). Accredited certifiers set their own fees.