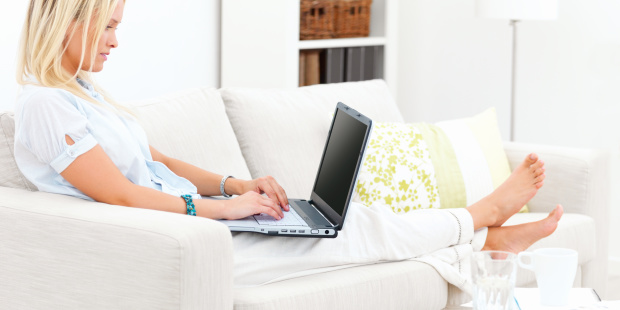 The changing needs of tenants
As the sun rises in the Wollondilly so do the forces of change.

This is no more evident than in the rental market. In the past the majority of
people seeking to rent a property were happy to accept the basic home with
the basic requirements.

As buying habits change in retail, so do the habits of those seeking a rental
property. They are looking for more and if they find it they will pay for it,
in turn increasing your rental percentage return.
If you own or looking to buy a rental property then you may wish
to consider the following features which tenants are looking for;
4 bedrooms
Modern kitchen with dishwasher
Additional living area
Ensuite to main
Air conditioning
Lock up garage
Low maintenance lawns and gardens
To keep investment properties modern and appealing to prospective tenants, investors should spend a significant amount of time planning for repairs, maintenance and improvements. This is also referred to as a property lifecycle. Over time, the Property Investor will need to gradually invest back into the property rather then spending nothing for years and be hit with a hefty update bill in years to come. 
Please contact our Property Manager, Amanda Eagles, to further discuss the planning of work at your investment property. Ph: 0417 487 220